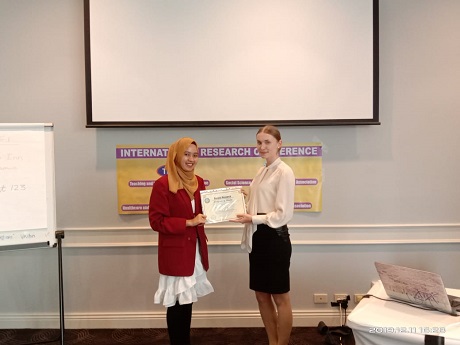 Bogor – Mahasiswa Pascasarjana (S2) Program studi Diplomasi Pertahanan Fakultas Strategi Pertahanan (FSP) Universitas Pertahanan (Unhan) mengikuti acara International Conference on Social Science and Humanities (ICSSH) mulai tanggal 10-11 Desember 2019 di Sydney, Australia. (10/12).
Dalam kesempatannya, mahasiswa Unhan memaparkan tulisan dengan judul "Examining ASEAN Our Eyes Dealing With Regional Context" dan "Strengthening ASEAN Centrality within the Indo-Pacific Region".
Terelle Hegarty selaku Keynote Speaker dalam ICSSH Sydney dari University of Canterbury menyebutkan bahwa kedua isu yang diangkat oleh mahasiswa Unhan sangat menarik untuk dikaji karena berkaitan dengan defense dan security.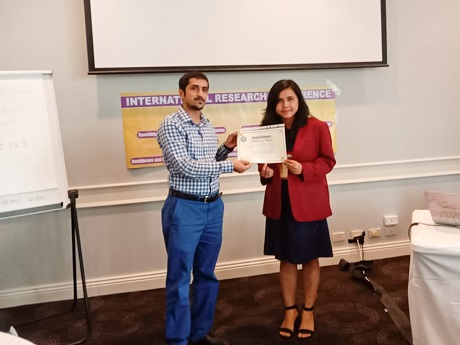 Dengan adanya program capacity building ini diharapkan mahasiswa S2 Unhan dapat membangun jaringan secara global dan berkontribusi terhadap kemajuan ilmu pertahanan. (Clr)
Authentifikasi: Kabag Humas Unhan.